Welcome to SAHM 2021
Welcome to the SAHM21 AM Virtual Conference Platform
To watch the recordings of live sessions (where applicable), use the agenda tab to navigate to the sessions you wish to view. Recordings of live sessions will be linked in the descriptions.
On-demand recordings of workshops can be found in the On-Demand tab.
To view the posters or exhibits, use the respective tabs in the navigation bar.
Thank you for joining us this year, virtually!
SAHM 21 Evaluation Survey
Please take a few moments to fill out the Conference Survey!
Agenda
Monday, March 8
Tuesday, March 9
Wednesday, March 10
Thursday, March 11
Friday, March 12
Mapping an Agenda to Transform the Future of Adolescent Health
In the next decade, important forces will affect adolescent health and wellbeing globally. Some of the questions we need to consider as adolescent health professionals are: What strategies should we develop and scale that will transform health outcomes and promote equity? How will we address the adverse effects of COVID-19 and future pandemics on adolescent health? How can we harness advances in science and technology - including artificial intelligence and genomics - to improve adolescent health? How can we advocate most effectively for issues such as climate change that will impact adolescent health in the future? How can we maximize our understanding of adolescents across different cultures and their unique strengths and needs? Finally, how can SAHM create the workforce of the future by considering demand for adolescent health services and innovations in education and professional development?

During this meeting we invite multidisciplinary professionals to connect, engage, and generate strategies that ensure all young people achieve healthy and meaningful lives in the next decade and beyond.
Where are you joining SAHM 2021 from?
SAHM of the Past!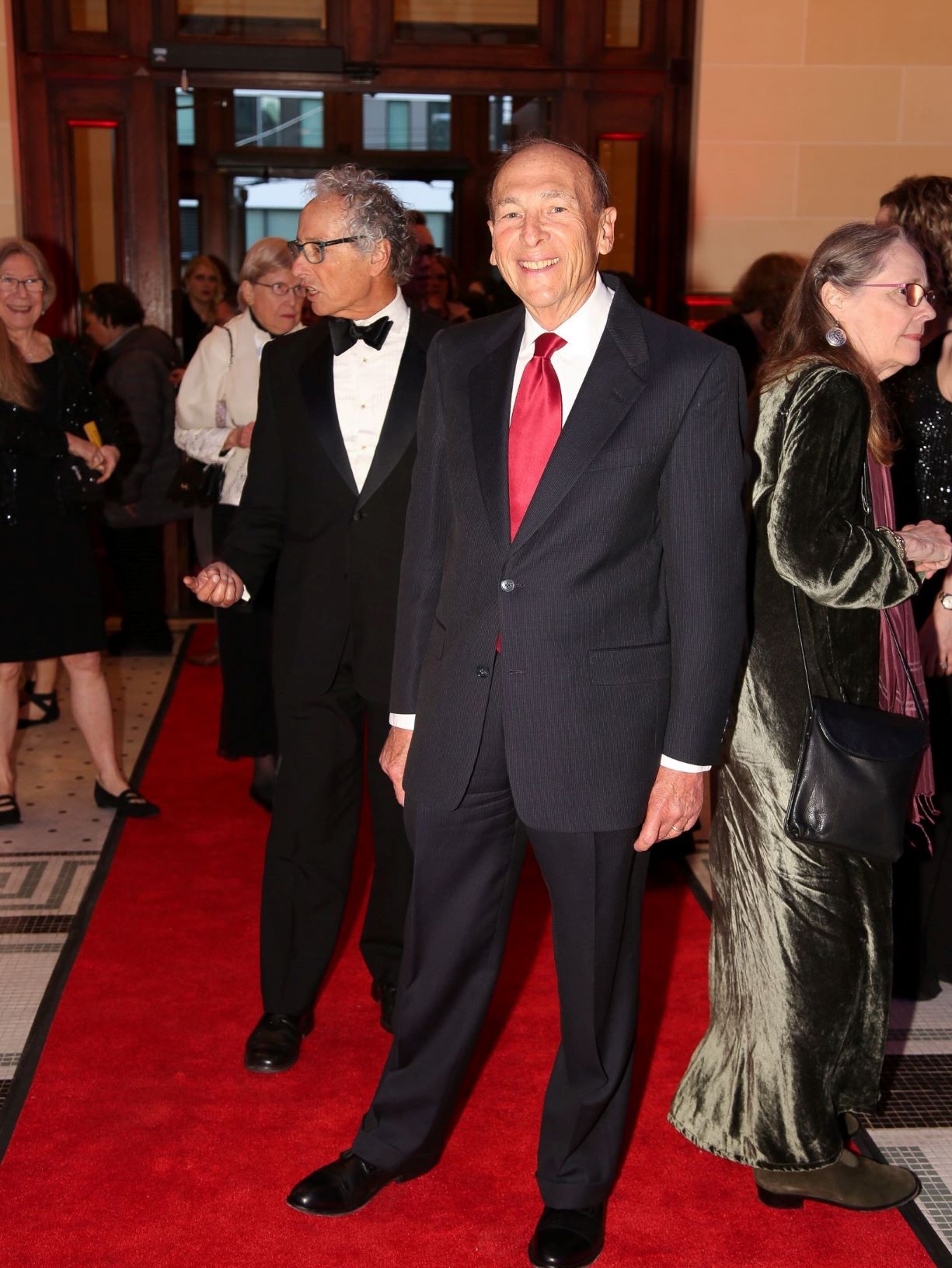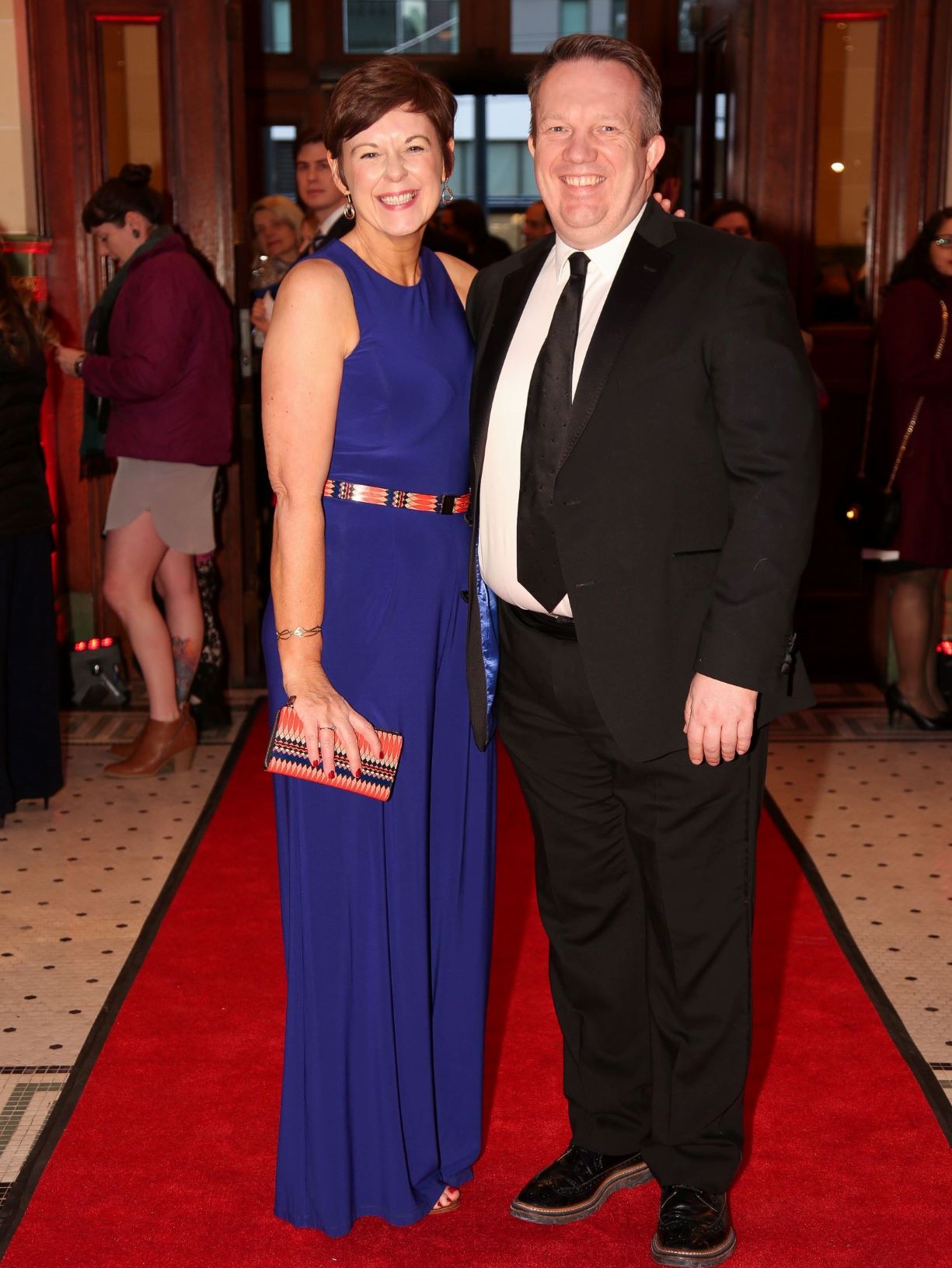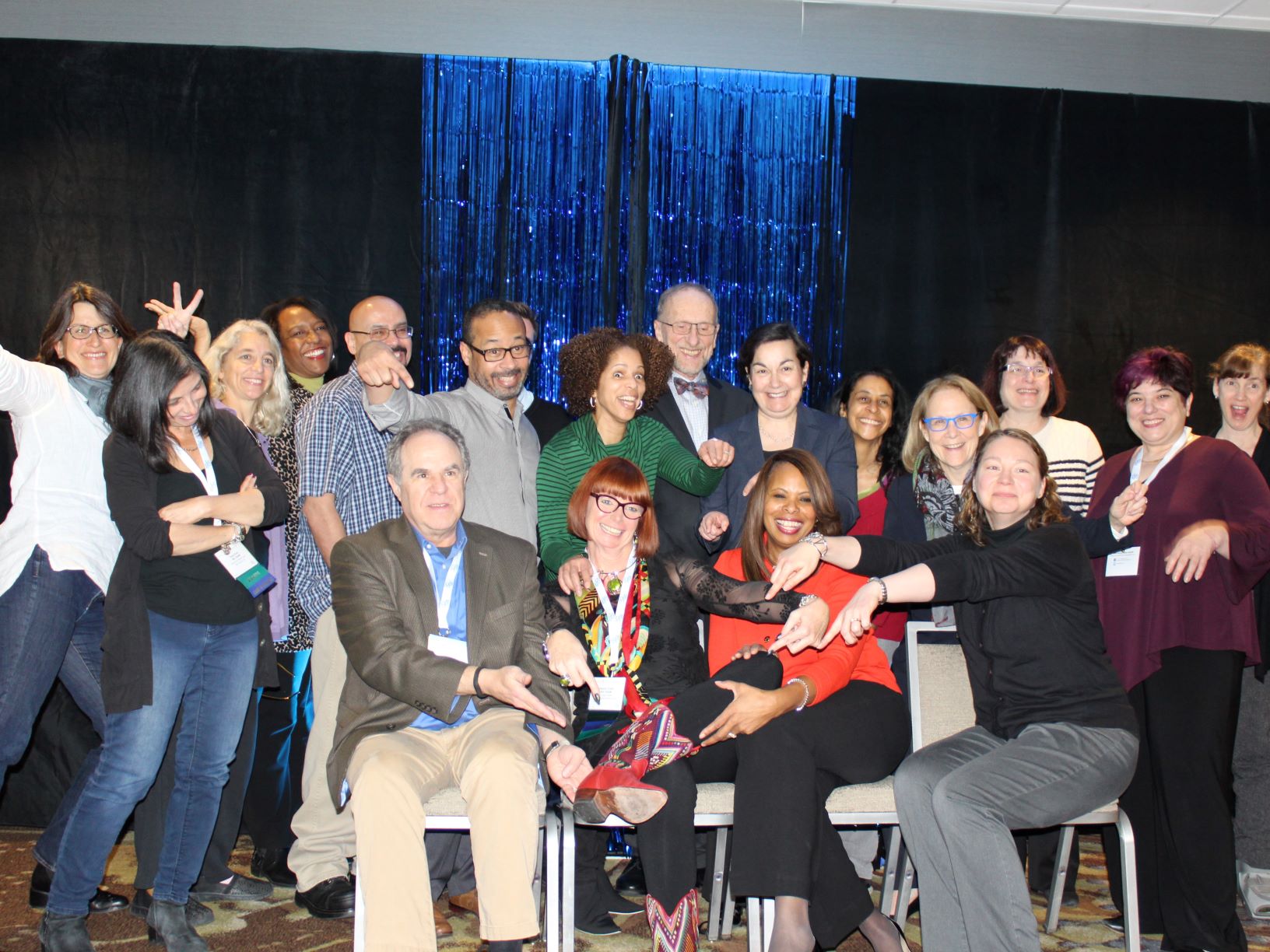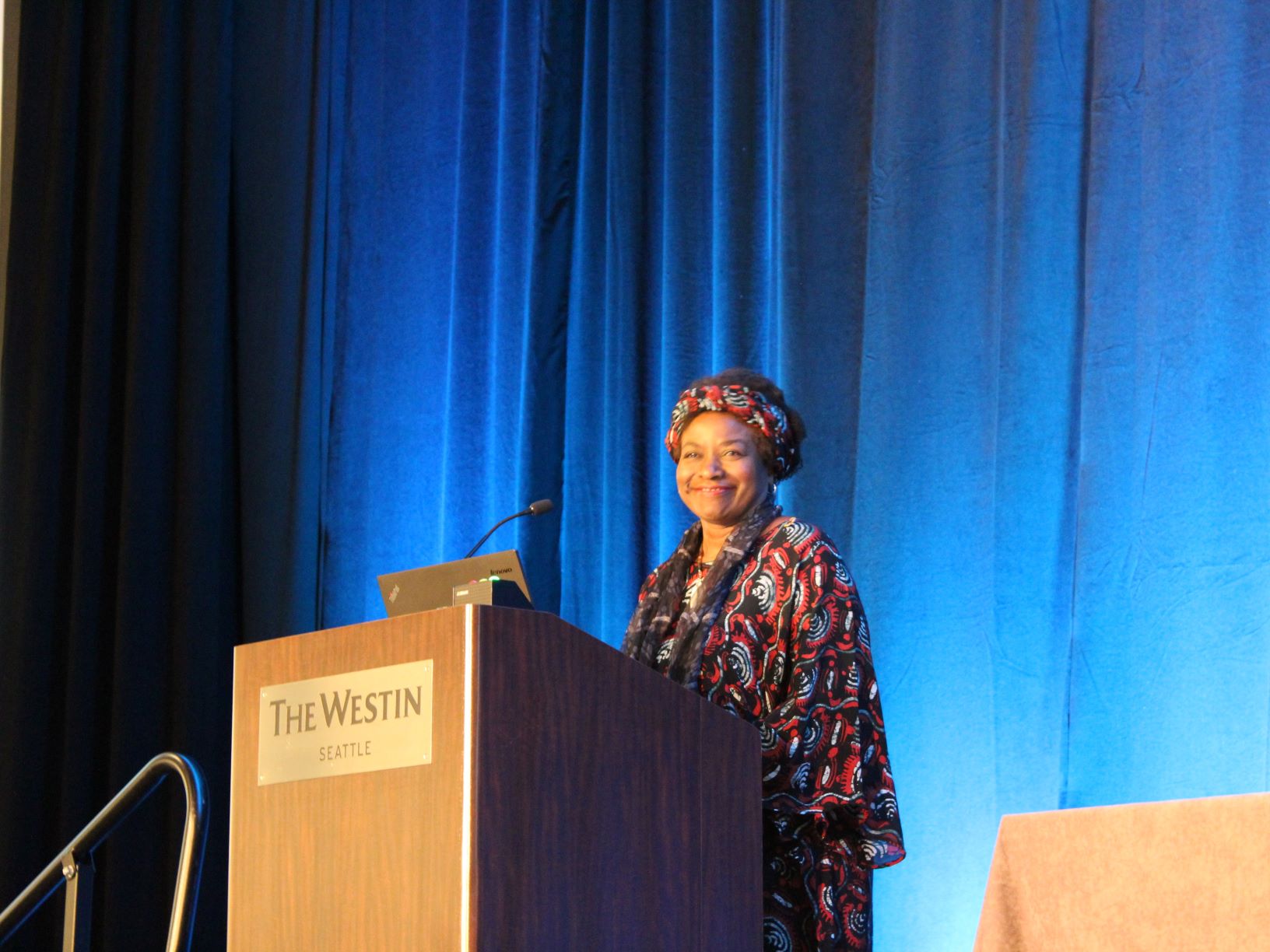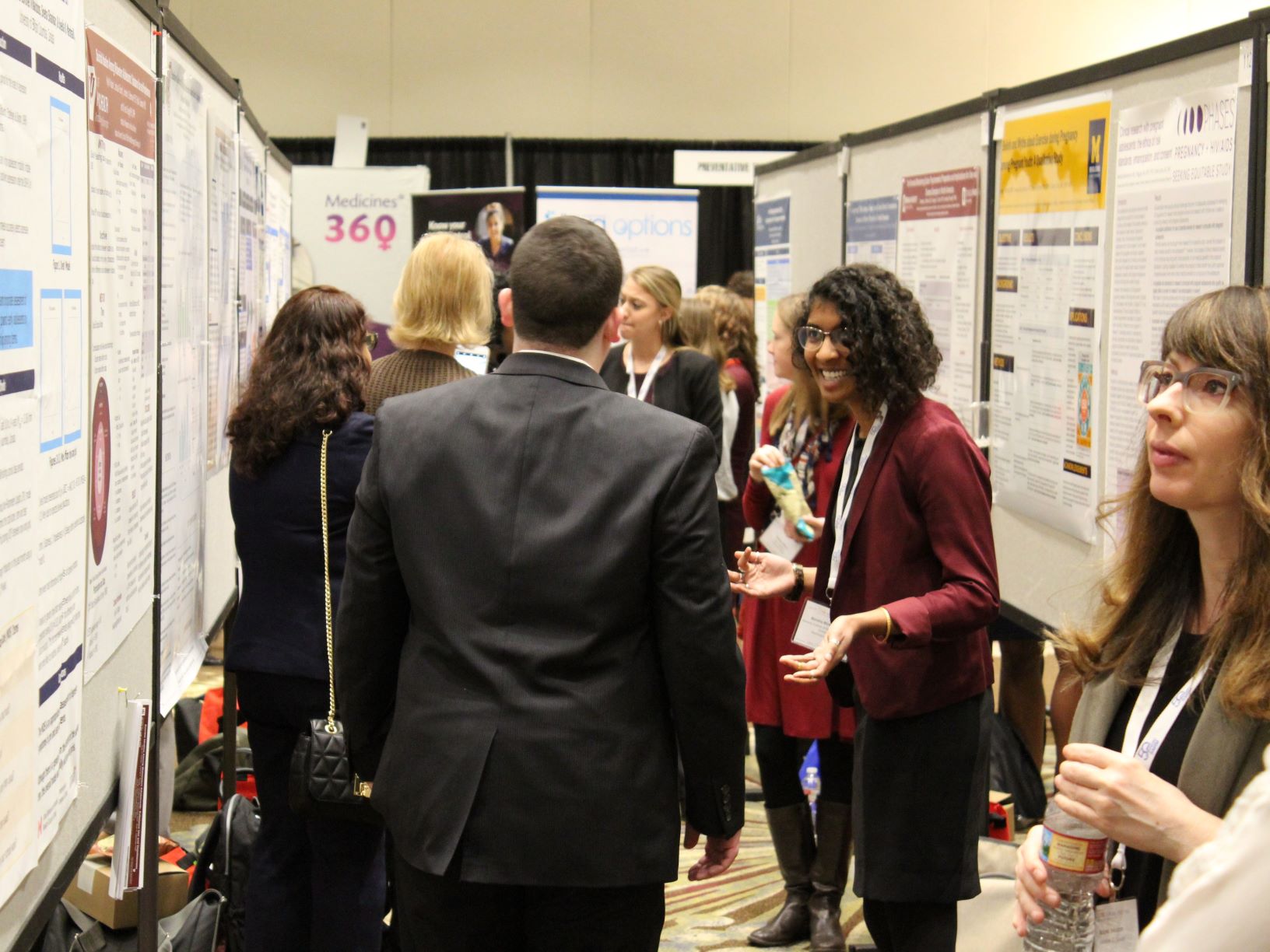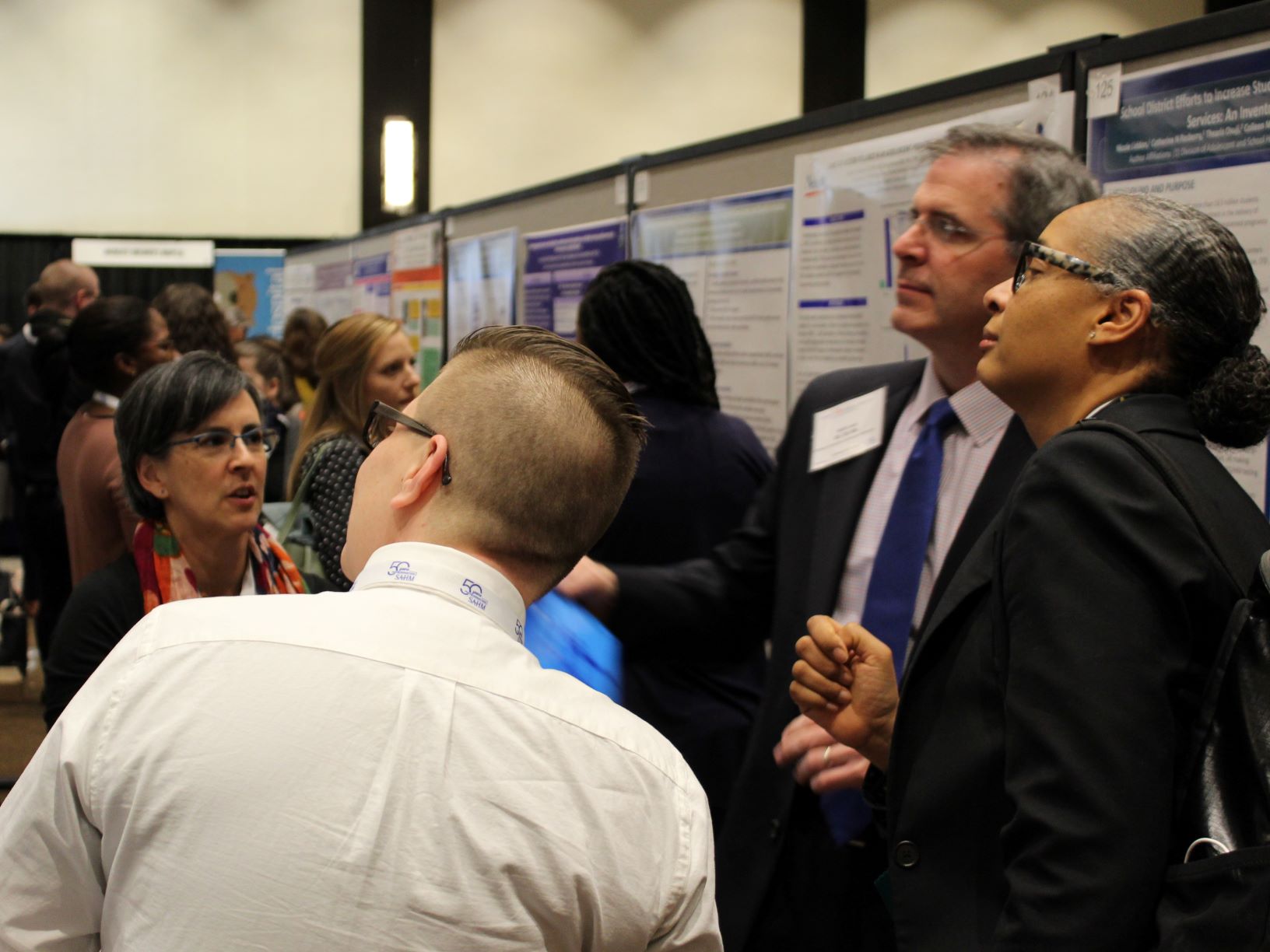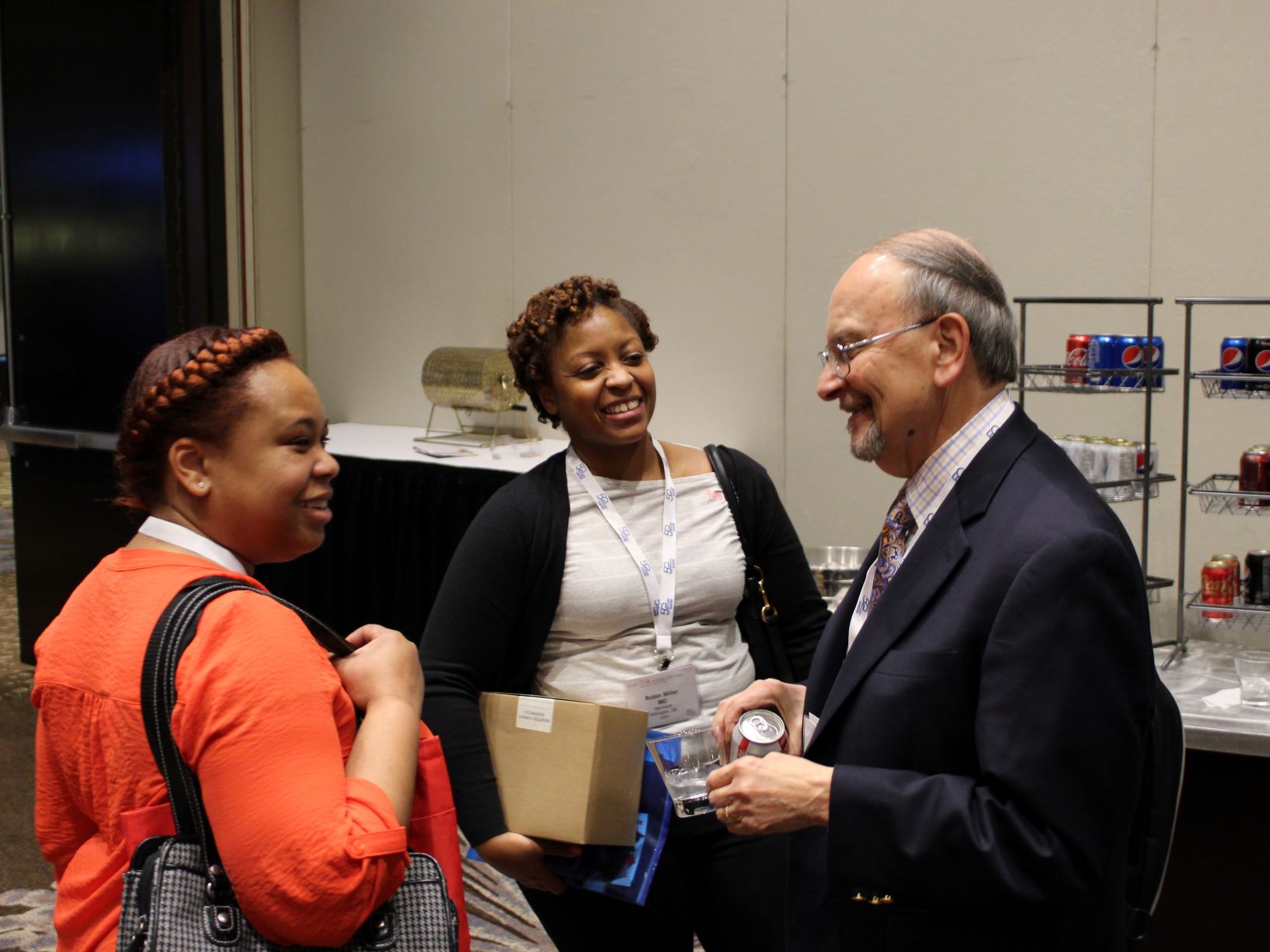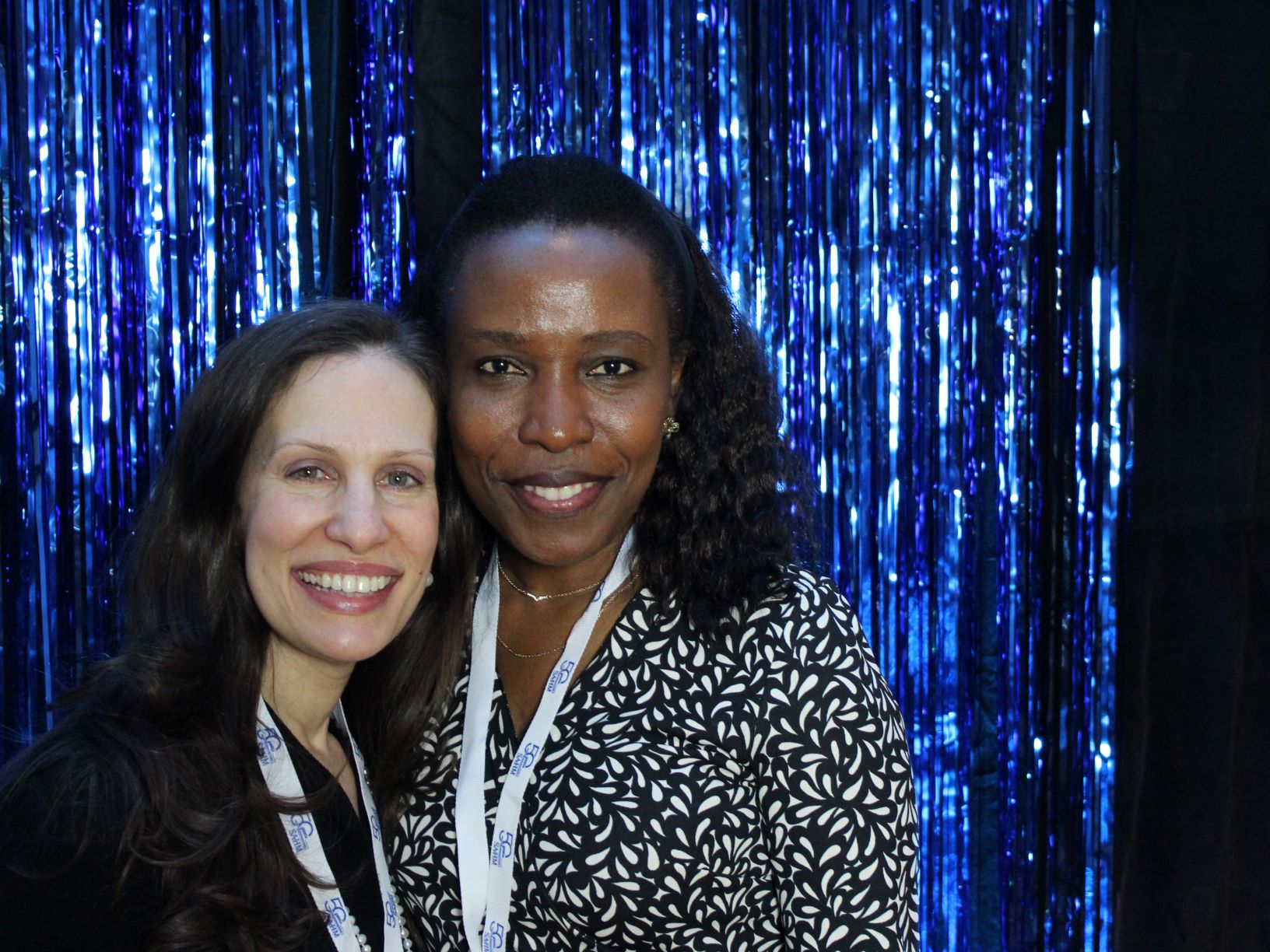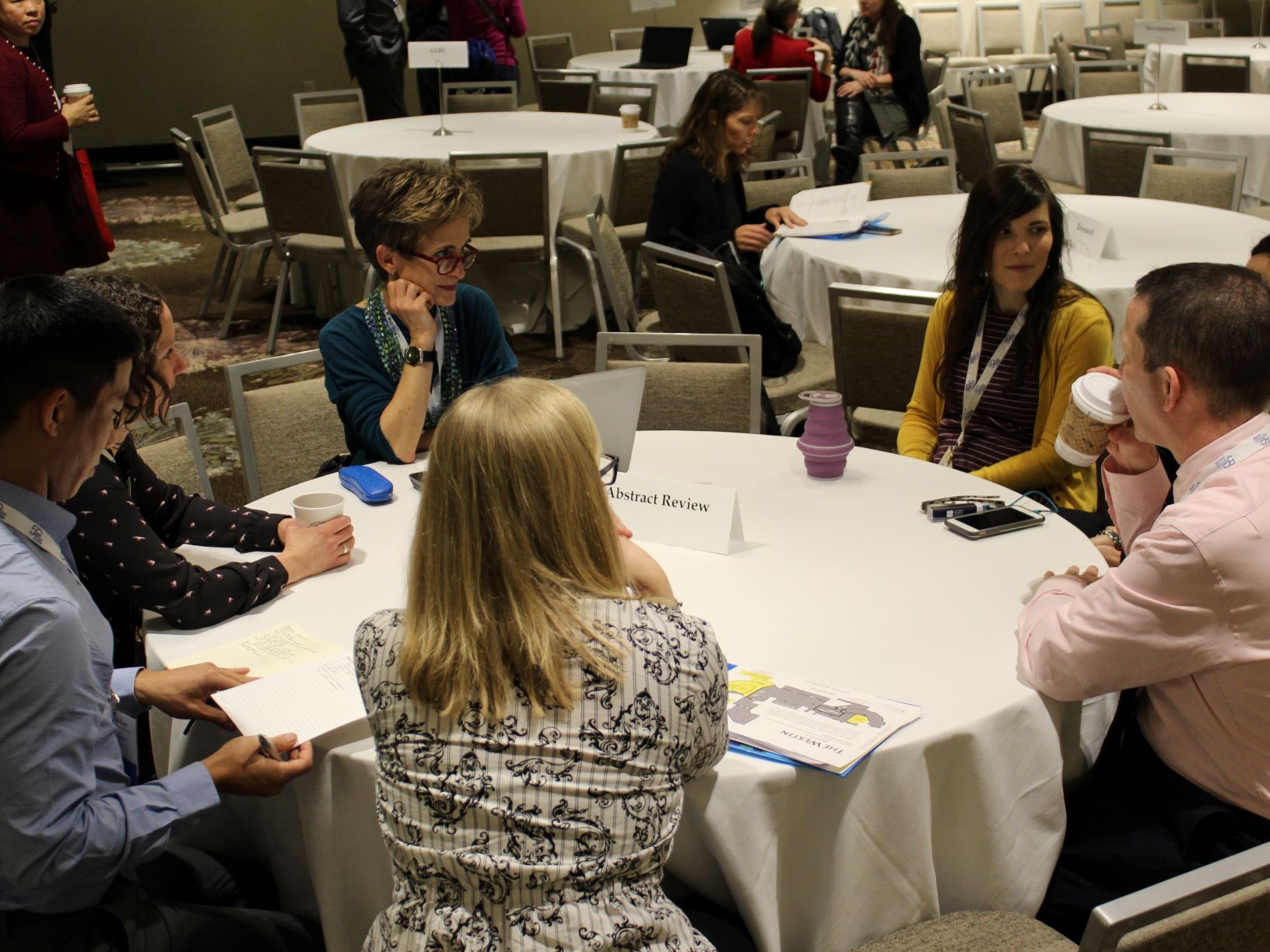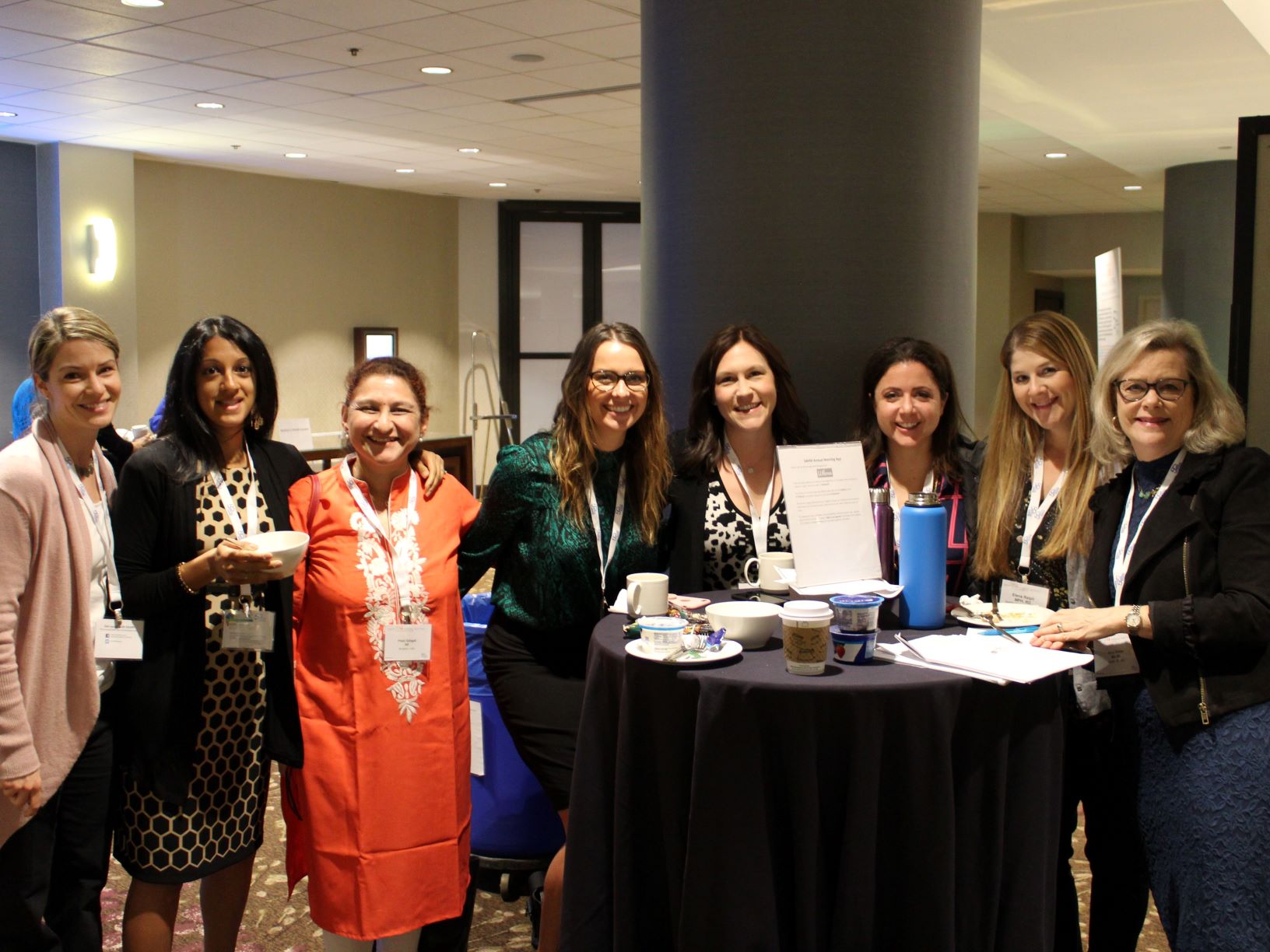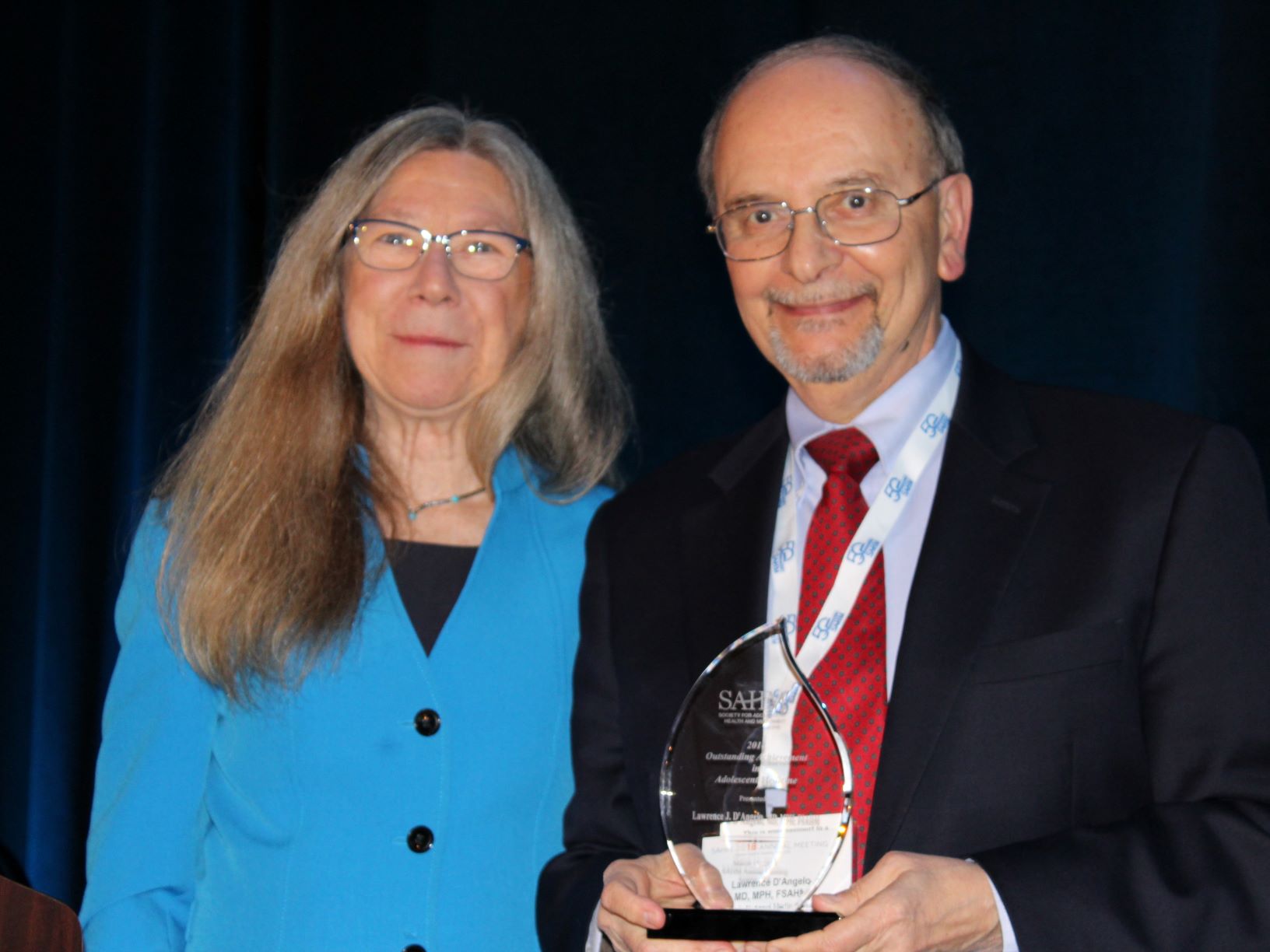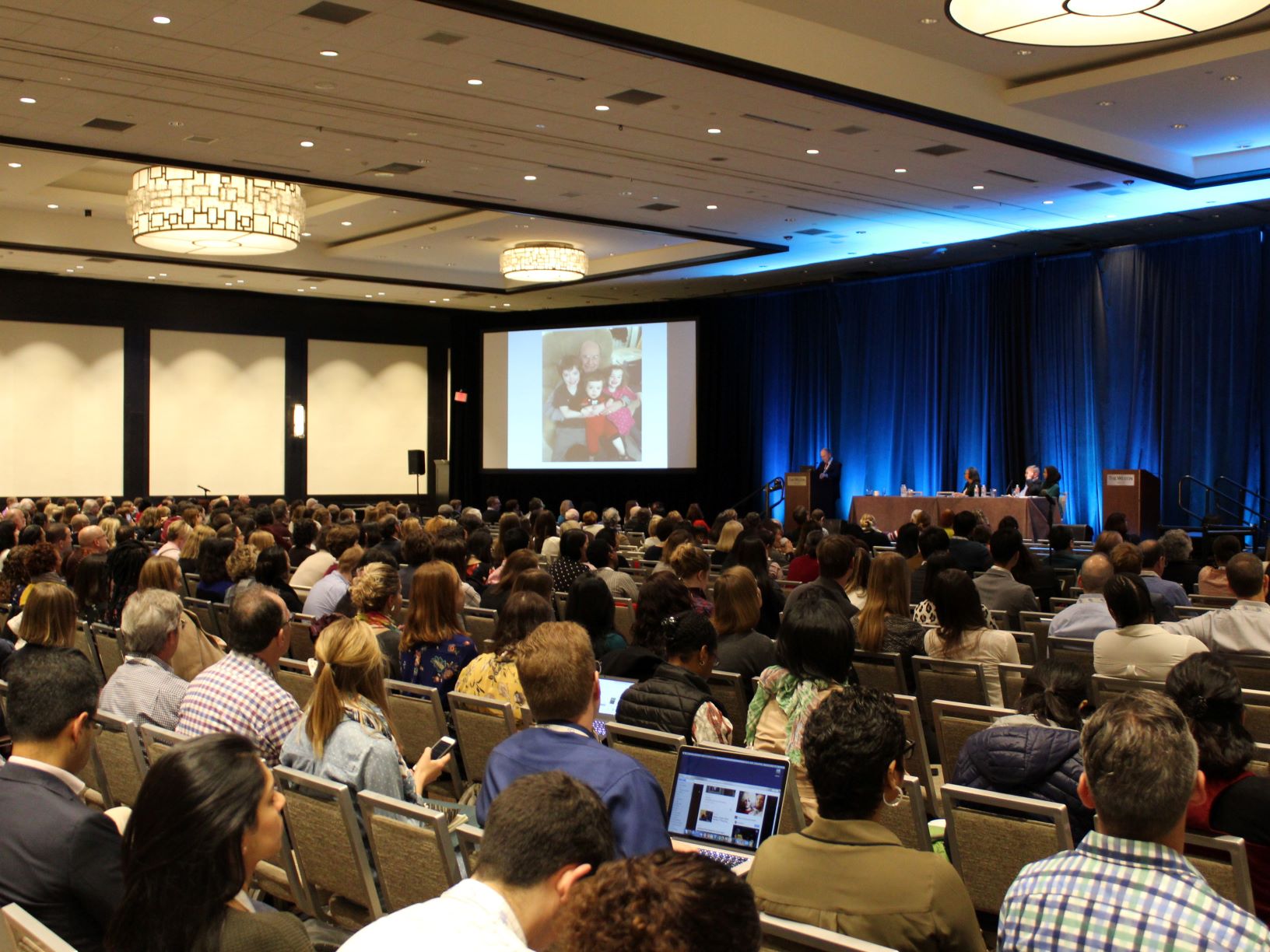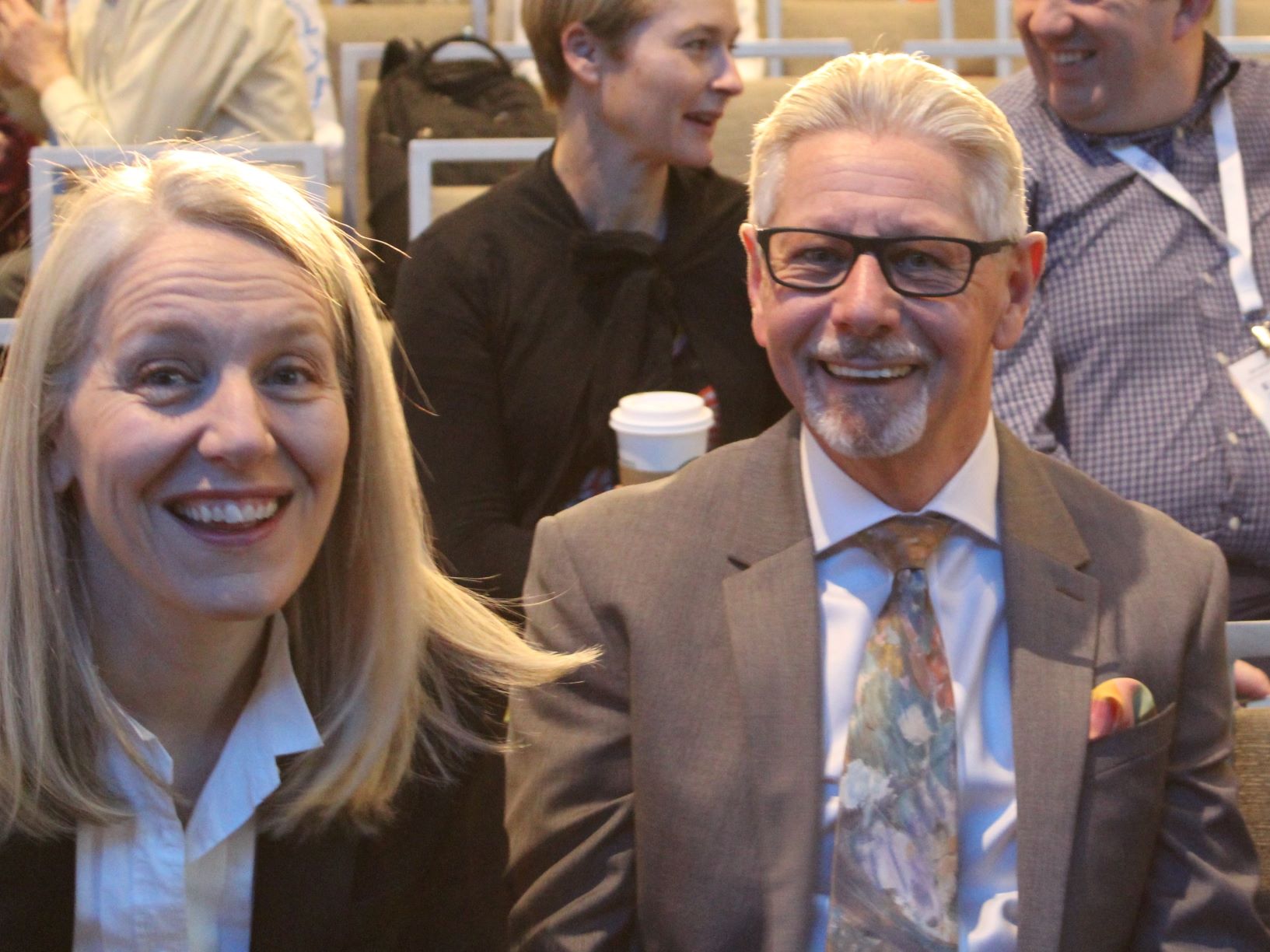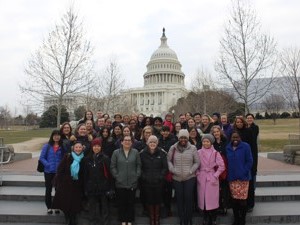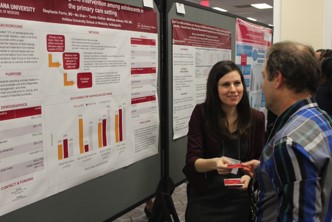 | Access Date | Quiz Result | Score | Actions |
| --- | --- | --- | --- |
Support & Assistance
This site has been optimized for Chrome, Mozilla Firefox, and Safari. DO NOT USE Internet Explorer.
Check out our FAQ page here. We also recommend you perform a browser test here.
For the fastest response, please use the list of help topics below and recommended method of communication.
Technical Assistance: SAHM21@commpartners.com
Registration Assistance:
award@adolescenthealth.org

Annual Meeting Information: www.adolescenthealth.org/SAHM21